Why is the West African Resources (ASX:WAF) share price sliding 7% today?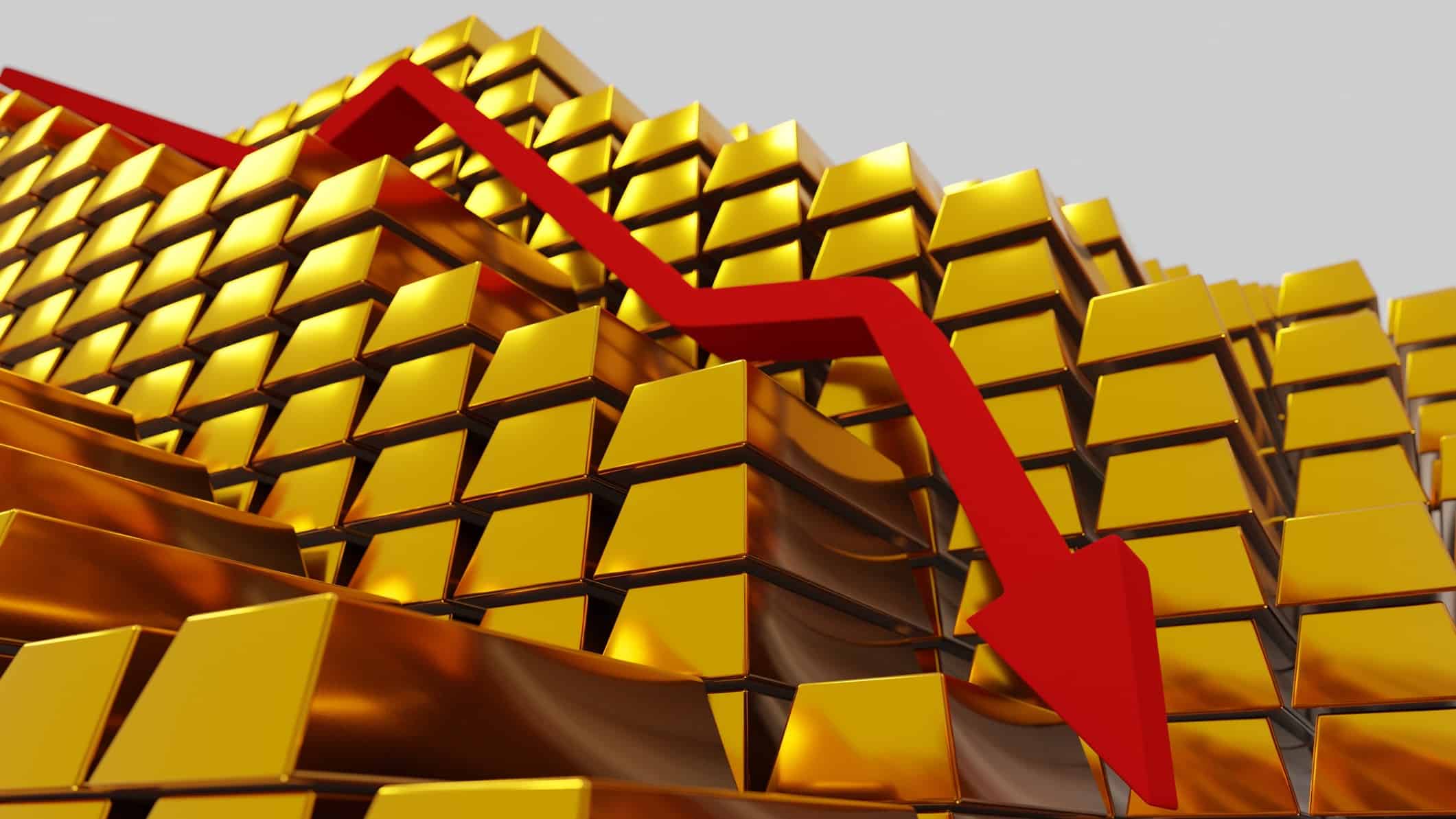 Image source: Getty Images
The West African Resources Ltd (ASX: WAF) share price has come out of a trading halt to record heavy falls today. This follows the gold resource company's update in regards to its recent share placement.
During afternoon trade, West African…