Why is everyone talking about ASX SPI Futures?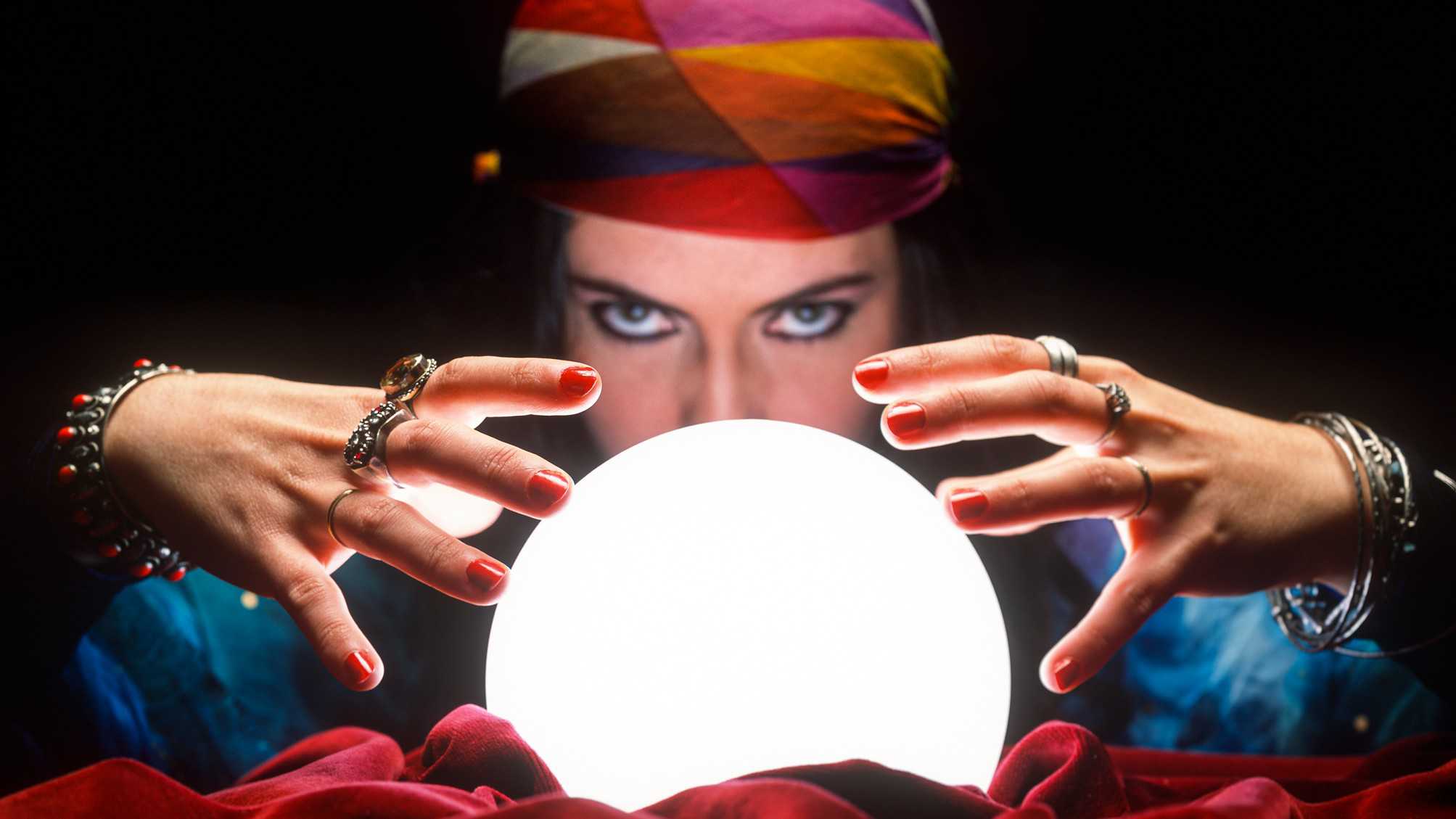 Australian markets awoke to turbulence this morning as the S&P 500 Index, a benchmark for the US stock exchange, closed well into the red on Monday.
Over 99% of the S&P 500's members closed in negative territory, the highest number since June last year.
Geopolitical…