Why I'm not buying miners (but own this ecommerce stock)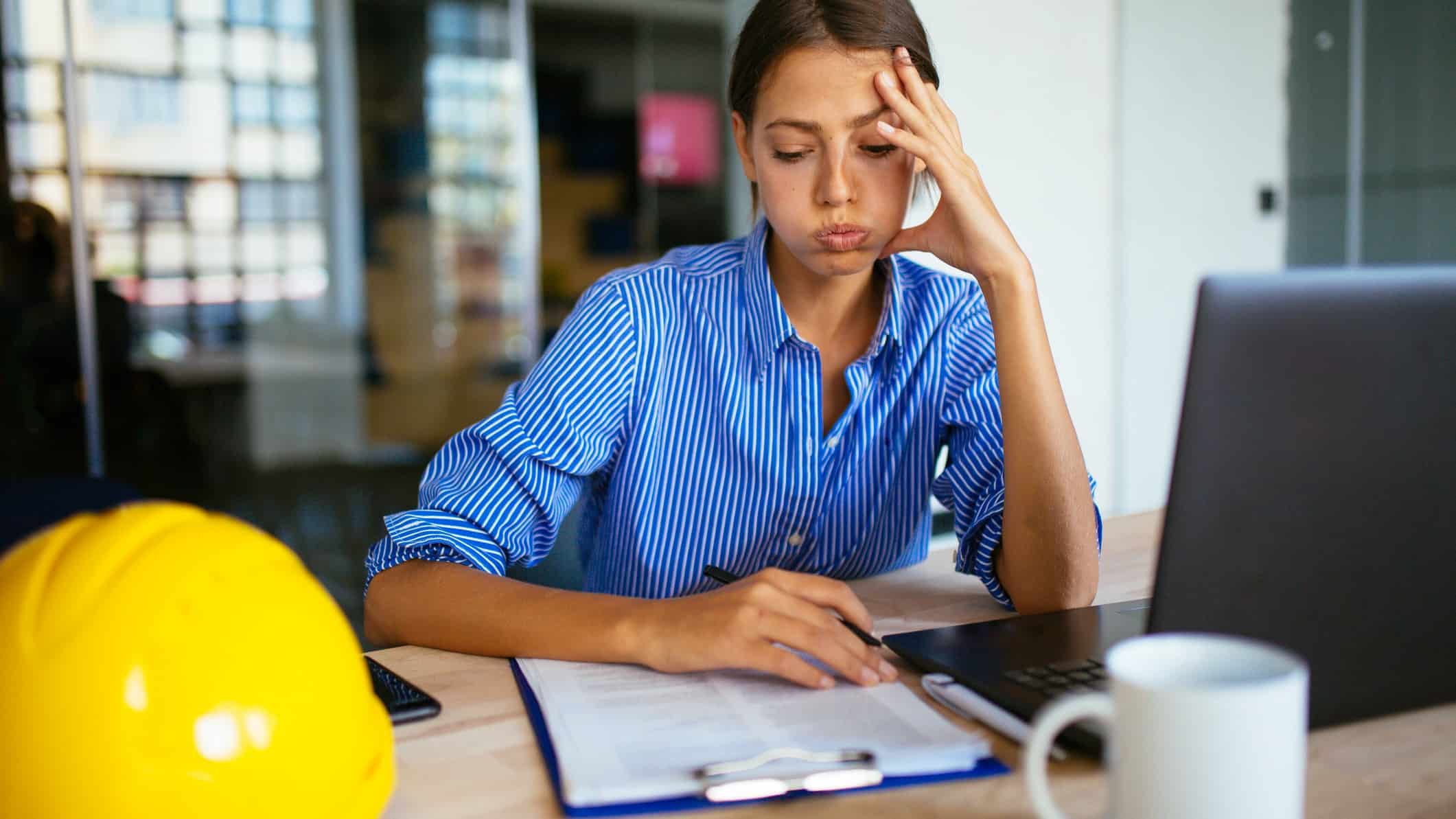 I regularly get asked my opinion on matters investing.
Or, at least, the markets.
I make that distinction because some of the questions aren't really about 'investing' as such.
Investing should be a long term pursuit; an effort to create long term value.
And that's where I…