Victoria stripped of its AAA credit rating by Moody's, citing massive post-COVID debt bill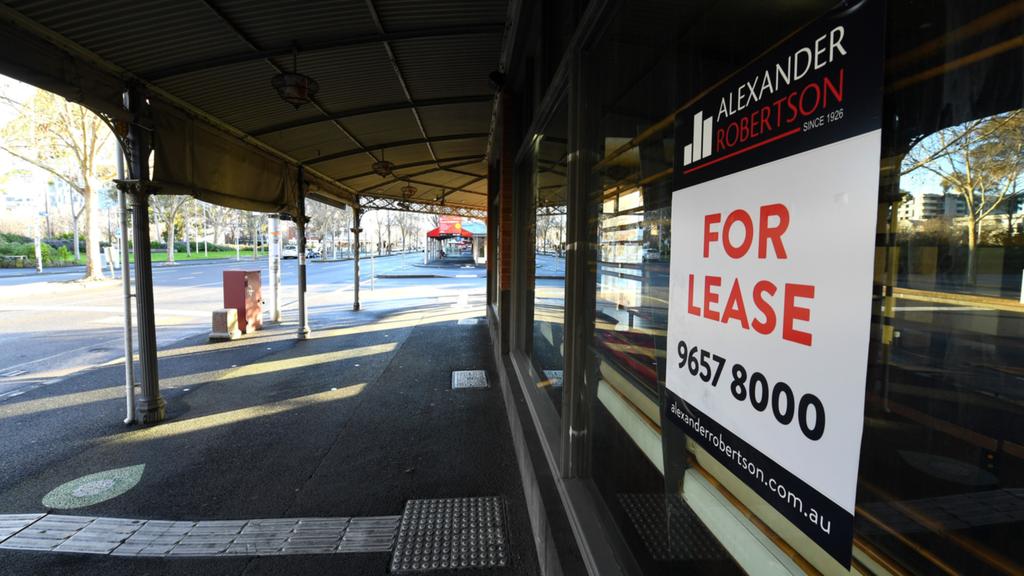 Moody's has stripped Victoria of its much-vaunted AAA credit rating, but the state's treasurer has played down the status loss.
The international ratings agency on Tuesday downgraded the state's rating to AA1 and changed its financial outlook to "negative".
Moody's blamed the state's huge post-pandemic debt bill for the downgrade, which according to treasury is forecast to triple to $154.8 billion in 2023/24.
"The downgrades reflect a marked erosion in Victoria's governance of its public finances, at a time when the state faces substantial operating deficits as it responds to the pandemic-induced economic disruptions and embarks on a significant capital spending program," Moody's John Manning said in a statement.
"As…