Victoria Is Offering Financial Support to 50,000-Plus Businesses Affected by the Snap Lockdown – Concrete Playground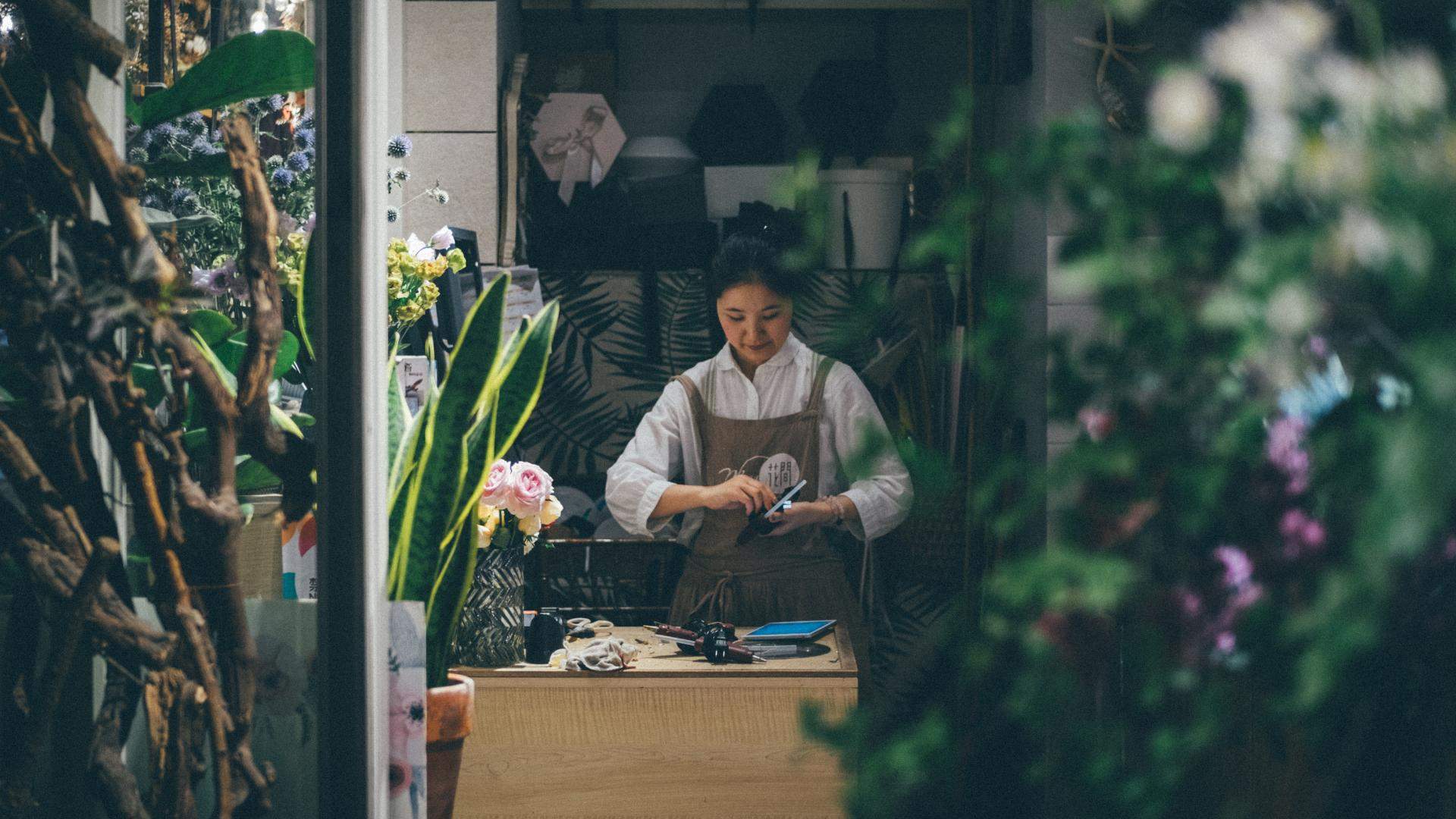 The Victorian Government has announced a $143-million support package designed to help businesses impacted by the state's recent five-day circuit breaker lockdown. Businesses and sole traders that took a financial loss during the lockdown — including restaurants, hairdressers, accommodation providers and musicians — will all be eligible for support. Florists and confectioners who took a financial hit due to the lockdown coming over Valentine's Day will also be able to apply for financial aid.
Included in the multimillion-dollar package is four separate initiatives. $92 million will be invested in the Business Cost Assistance Program that will offer grants of $2000 for eligible businesses with a payroll of up to $3 million.
$24.9…