The Last Round of the MPCA: A Statistician's Delight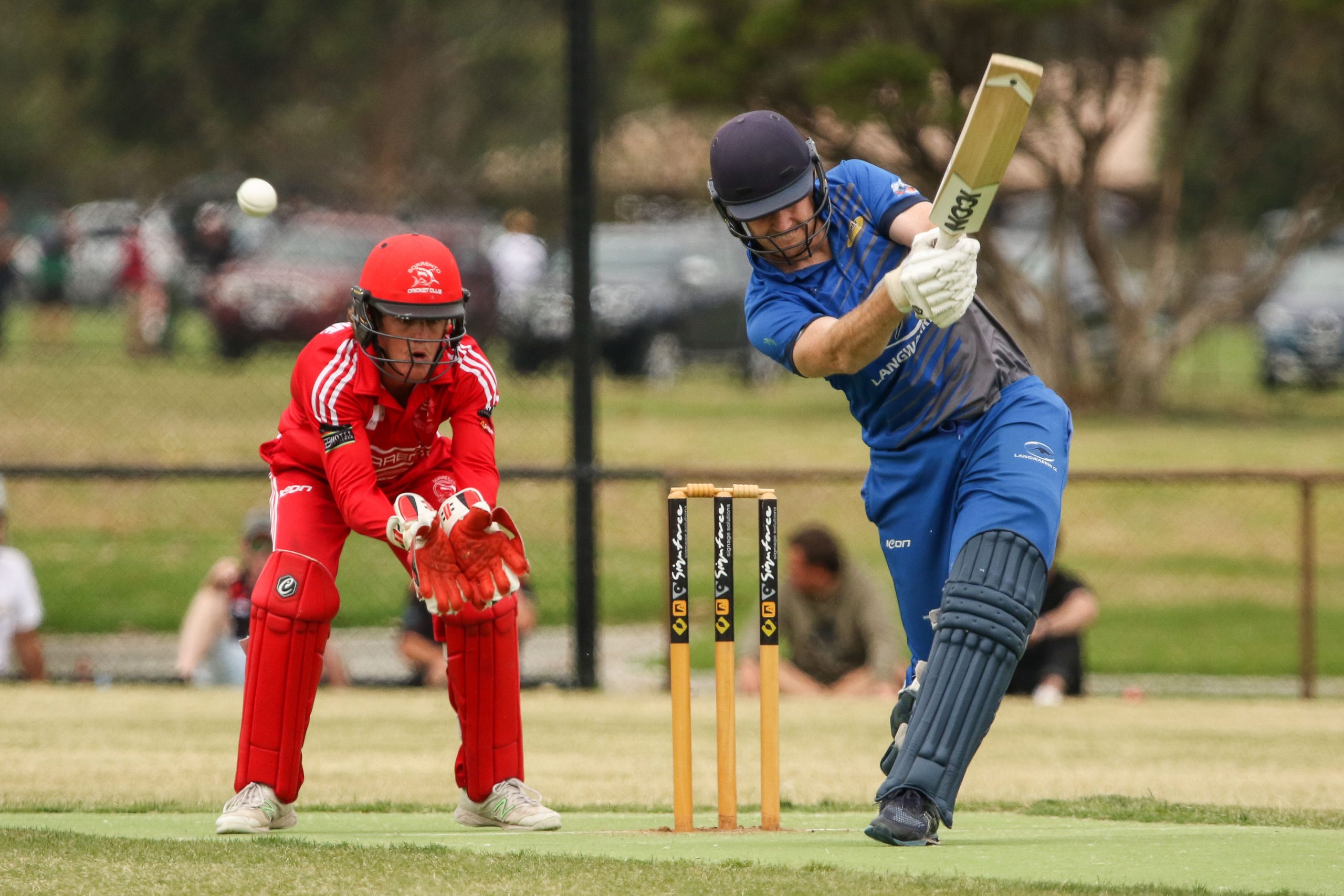 By Dan Lonergan
It's been an eventful season in the MPCA in the First grades of the Provincial, Peninsula, District and Sub District competitions, with a late start to the year due to COVID and then another short and sharp lockdown earlier this month, where one round was lost.
There was also a washout in the first month, but the MPCA cricketers were used to that after last season's wet summer.
As we go into the final round, the positions on the ladders in the first eleven of the MPCA's top four divisions are far from decided.
Sport statisticians and Mathematicians would be loving the possible scenarios being conjured up before the final round.
In the words of former USA Secretary of State, Donald Rumsfeld, this round of…