Shire's $32,000 payout to aero club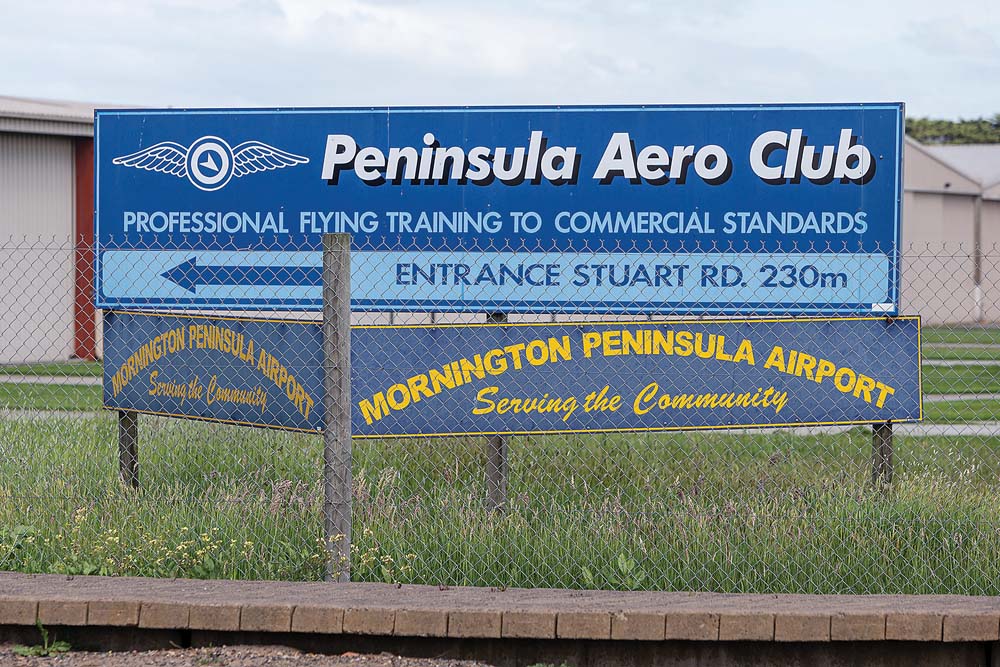 MORNINGTON Peninsula Shire has been ordered to pay $32,000 to Peninsula Aero Club for costs incurred during an ongoing fight over permit conditions.
The club had sought $53,000 during a two-day Victorian Civil and Administrative Tribunal hearing in July 2020, which saw both sides represented by lawyers and one witness called by the club.
The ruling against the shire comes just months before it is again scheduled to come up against the PAC at VCAT in a hearing called to determine what activities can be carried out at the airfield at the corner of Mornington-Tyabb and Stuart roads, Tyabb ("Shire, aero club head for VCAT showdown" The News 18/8/20).
The decision to proceed with that action could depend on the eight councillors…