Rats 'ordered' out of house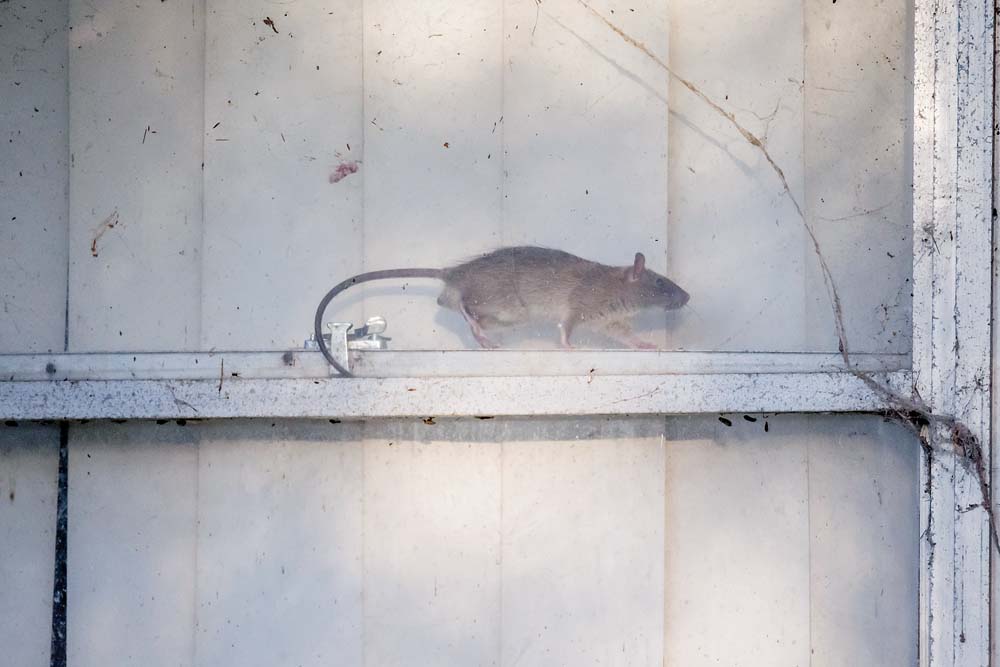 A PEST control program to rid a Hastings house of rats began last week before a clean-up inside and out.
The work by contractors hired by Mornington Peninsula Shire followed the owner being given seven days to remove the rats.
The notice from the shire expired 5pm, Tuesday 16 February, and a follow-up inspection was carried out the next morning.
The order to clean up the property was issued by the shire after it received a complaint about a vermin-infested house ("Clean-up order for rat-infested house" The News 16/2/21).
Environmental health officers who initially inspected the property confirmed "significant rat infestation and significant amounts of waste on the property".
The shire's environment…