Father dies at work while trying to pay for cancer treatment for son in coma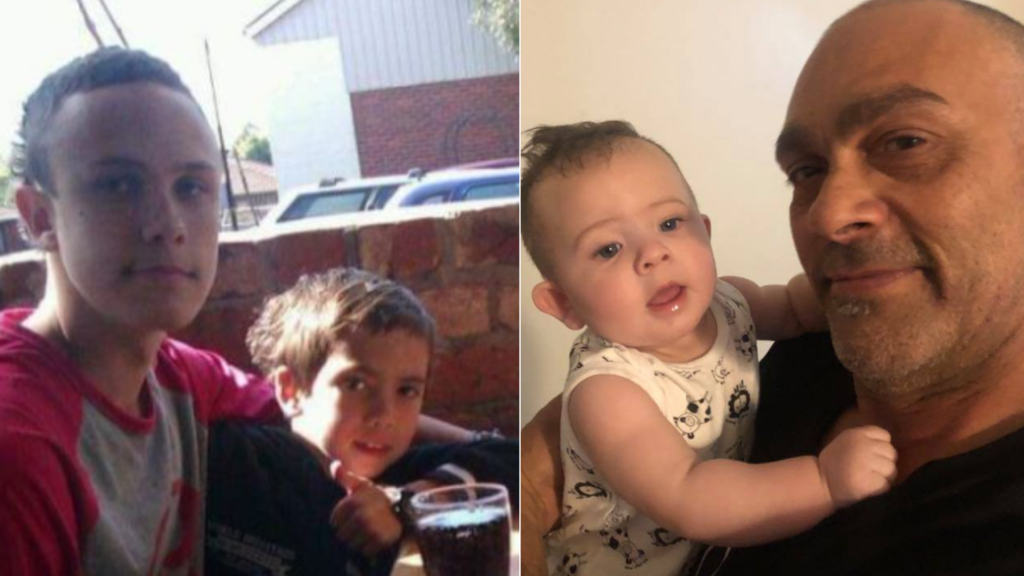 In the space of one month, Isaiah Carney's life has turned upside down after two tragedies hit him in quick succession.
In mid-January, his 17-year-old brother Zeek slipped into a coma after a life-threatening cancer diagnosis.
Then two weeks later, on February 1, his dad Tom – a father-of-three – died in a car crash, while he was working longer hours to pay for his son's cancer treatment.
Tom Carney's funeral was last Friday and the family are now worried about breaking the tragic news to Zeek when he wakes up from the coma.
Isaiah, 21, told 7NEWS.com.au the situation left his family in "more and more pain".
"It's almost been a blur, so much information to process," he said.