Fangirls, Melbourne | Concrete Playground Melbourne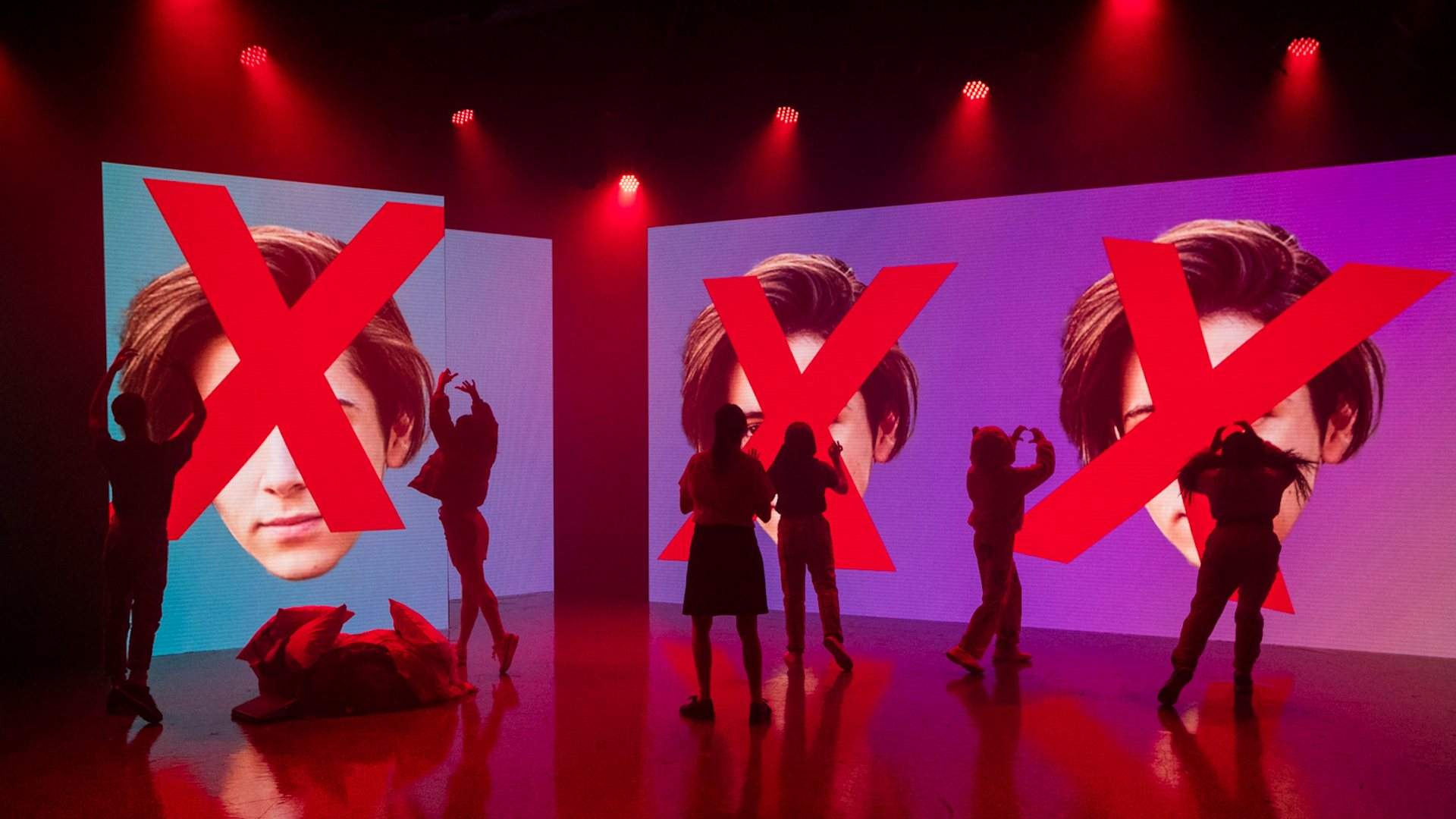 To anyone who's ever seen a boy band struggle to croon over the screams of an enraptured crowd, the energy from the adolescent girls losing their minds would seem enough to solve the looming global energy crisis. Is it clean? Not always. But there are 60 years worth of gig footage — from The Beatles to One Direction — that classifies this energy as renewable.
Sydney's Belvoir Theatre has explored the topic in its super-popular production Fangirls, and now it's making the trip to Melbourne. From April 28–May 9, it'll be taking over the Playhouse at Arts Centre Melbourne with its boundless enthusiasm.
The musical peeks into the poster-plastered bedroom and love-heart-emblazoned diary of teen girl fandom. It's a…